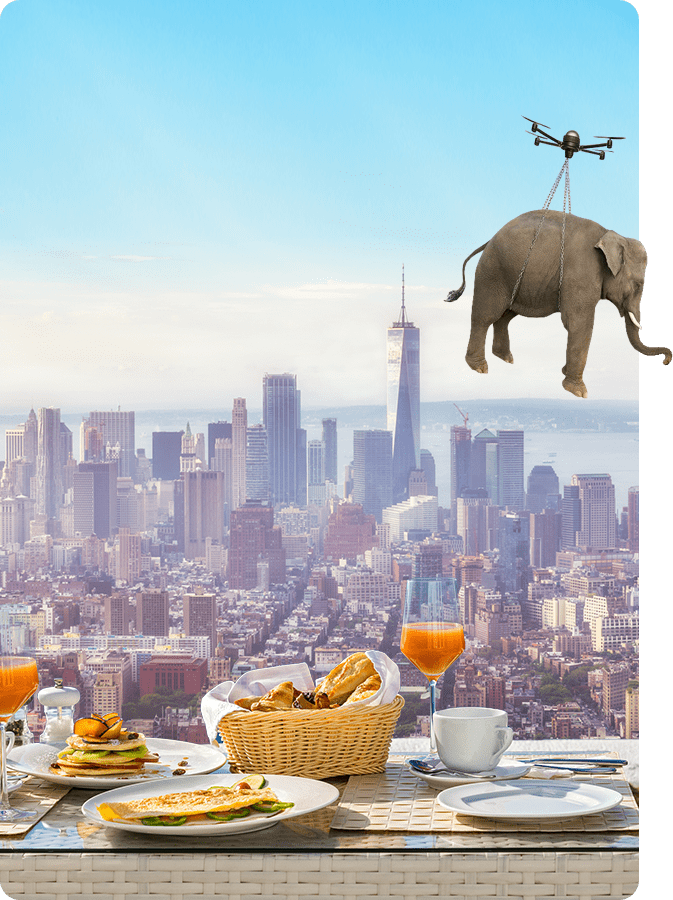 RoomOrders was inspired by IT expert Harris in 2017 when he teamed up with software company owner Victor to help a common friend streamline operations in his restaurant providing room service and digital ordering for Hilton Boston Downtown. It was arguably the first time QR codes were used to digitalise In Room Dining in leading branded hotels.
After successful pilots in Hilton hotels from Boston to Brisbane and Barcelona, RoomOrders was quickly in over 100 over the world's leading hotel and resort chains – Hilton, Accor and Marriott.
RoomOrders pivoted out of rooms to hotel ecosystems coming into 2020 and then went further on the wings of the COVID-19 crisis, pioneering digital hotel communities – interconnecting hotels with on-site venues as well as surrounding partner vendors of food and beverage, leisure and experience services, including restaurants, supermarkets, beauty and health, recreation, tours and excursions…
RoomOrders Digital Hotel Ecosystems help hospitality providers create new revenue streams and combat aggressive delivery services which impose exorbitant fees.
RoomOrders served millions of customers over the past few years worldwide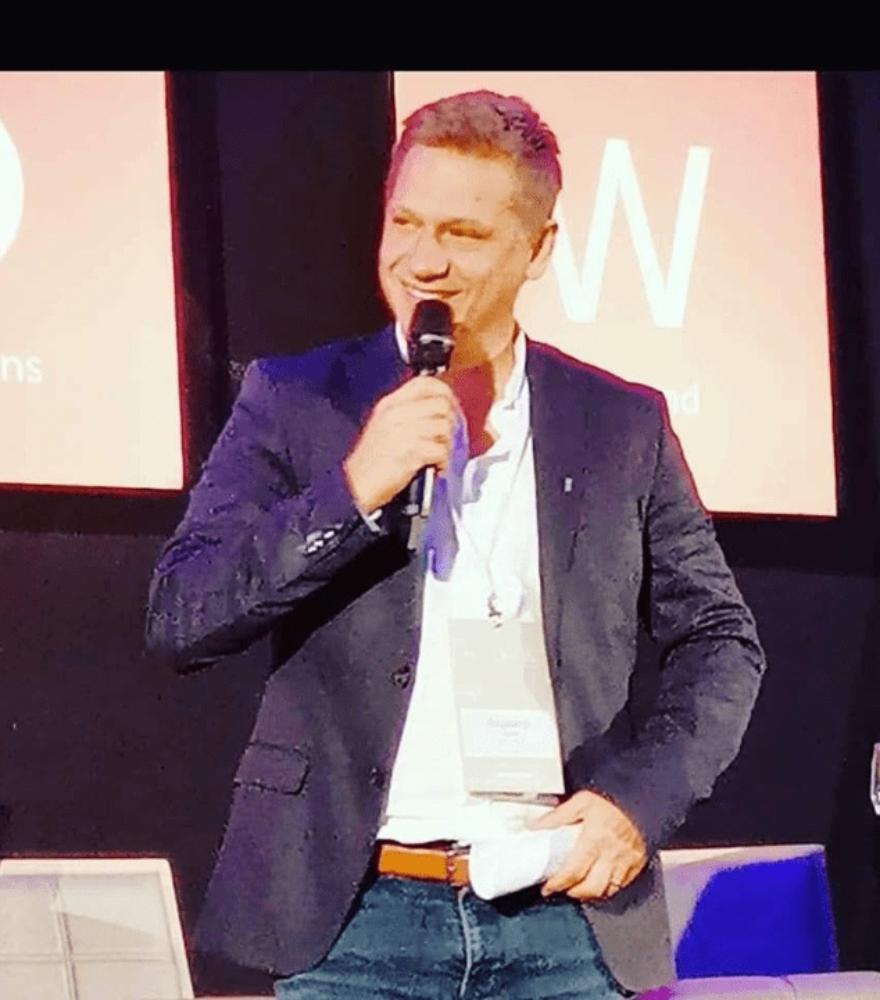 Eugene B. Jones
Chief executive Officer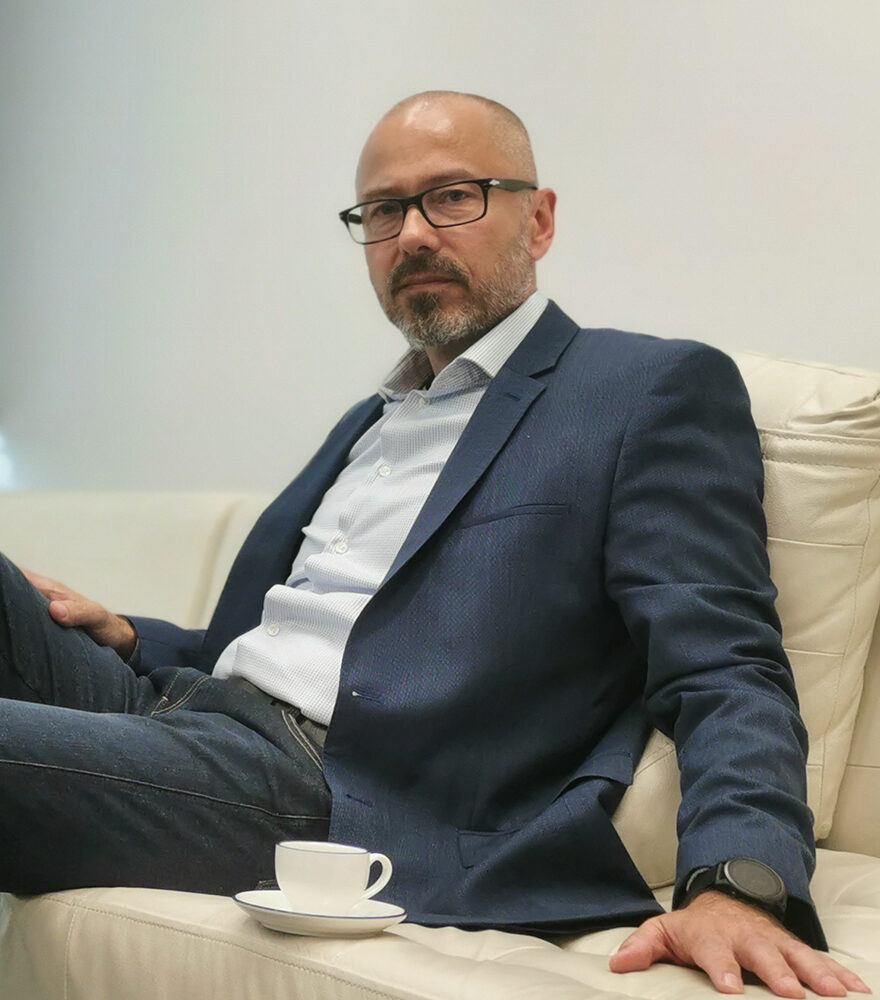 Viktor Matic
Chief Financial Officer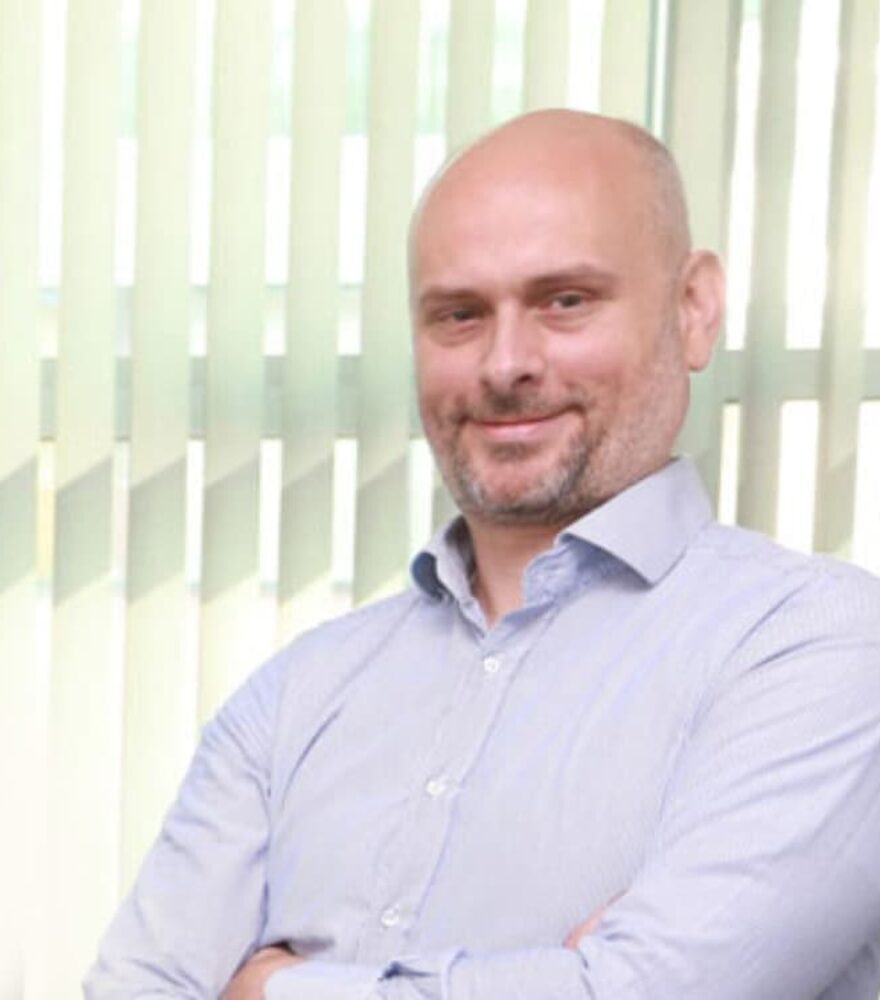 Harris Dizdarevic
Chief Technical Officer
RoomOrders welcomed 33 interns who worked remotely in 2020.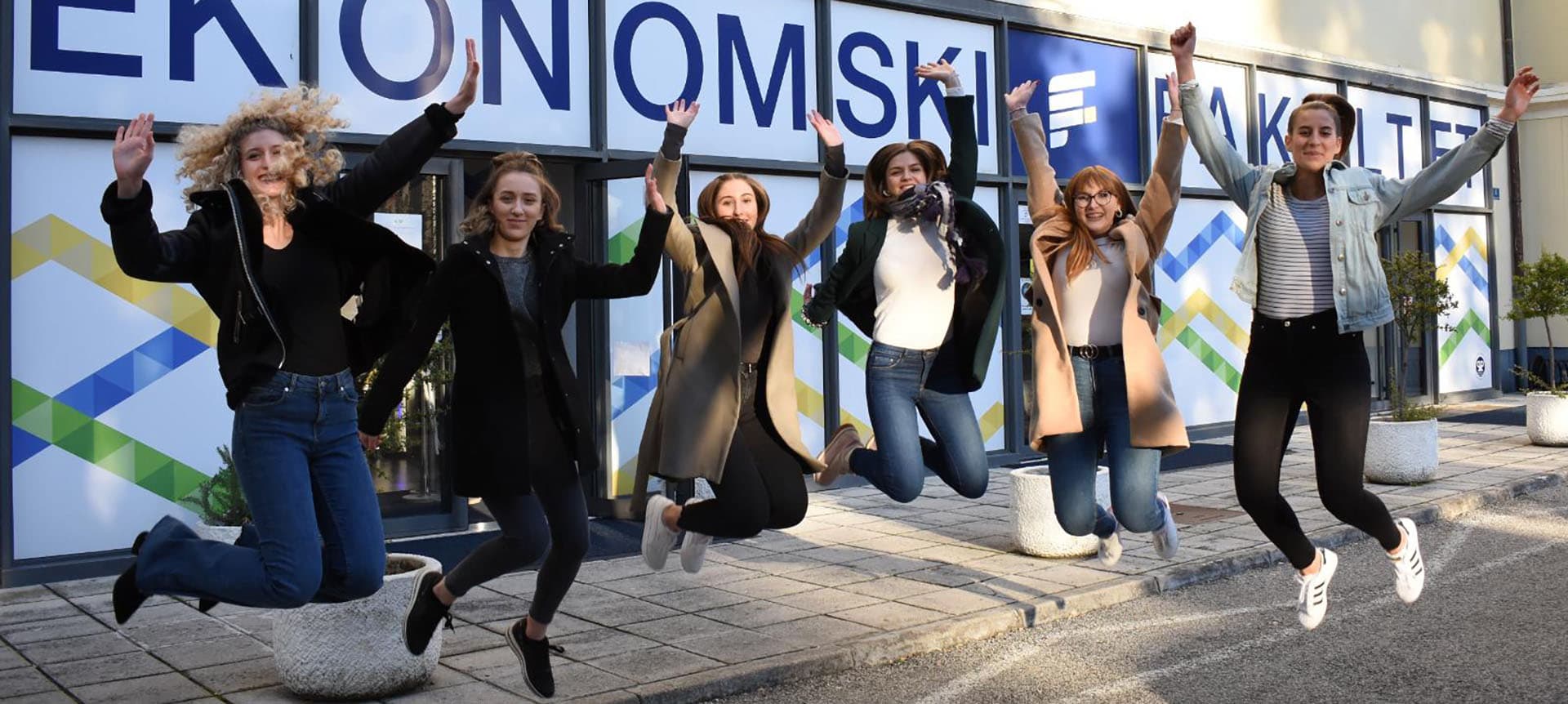 RoomOrders relies on extraordinary wealth of experience and insight from global domain experts who advise the Board about hotel and resort operations from the top of the managerial pyramid to key verticals like Food and Beverage, IT, Guest Experience and Revenue Optimisation.